About Us
Atra Crown Energy (ACE Oil) Company
Atra Crown Energy (ACE Oil) as an independent private company has been established, in its first steps, to manufacture different grades of Bitumen with the purpose of developing oil and oilfield industries in the private sector
Just In Time Delivery
The time of delivery is close to the obligation stated in the contract
Quality Products
We Provide The Best Bitumen Production
Our Services
What We Serve To Industry
The Company's Services Include: Bitumen Production, Hydrocarbon, Fuel Oil and lubricants.
Submit Orders
Submit Your Orders Now
We Will Help You To Choose Best Product By Your Needs . Contact Us To Get Free Consultation
Counter
Third Bitumen Producer And Exporter of Iran
ACE Oil is to produce different grades of bitumen with the highest quality and suitable/competitive price. This company tries to expand its target market in Asia, Africa, and Europe relying on the latest technology and benefiting from the young elite workforces.
Vessels
Bulk Fleet
Our company provide bulk bitumen which is required by so many end users in the market. our bulk fleet makes us distinct from the others and give customer a great option which is carrying bulk cargo with the highest quality available in the market.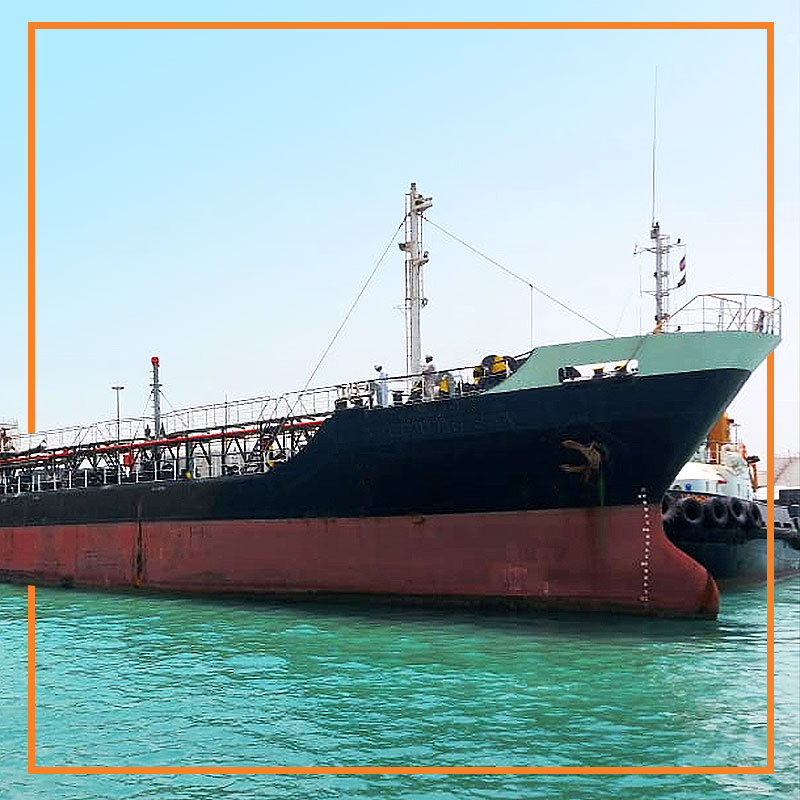 Over 50 Clients World wide
Coverage Area
Asia
Georgia ,Pakistan ,India ,Bangladesh ,Vietnam ,Philippine ,Thailand ,Myanmar ,Nepal ,Tajikistan ,Turkmenistan ,Uzbekistan ,China ,Taiwan ,Singapore ,Indonesia ,Srilanka ,Malaysia ,Cambodia ,Hong Kong ,Korea ,Timor Leste ,Brunei
---
Africa
Ethiopia ,Ghana ,Mozambique ,Tanzania ,Kenya ,Zimbabwe ,South Africa ,Senegal ,Uganda ,Madagascar ,Sudan ,Somalia ,Djibouti ,Congo ,Cameron ,Rwanda ,Mauritius ,Democratic Republic of the Congo ,Benin ,Zambia ,Namibia ,Guinea-Bissau ,Mauritania ,Gambia
---
Middle East
UAE ,Qatar ,Iraq ,Turkey ,Oman ,Yemen ,Kuwait
---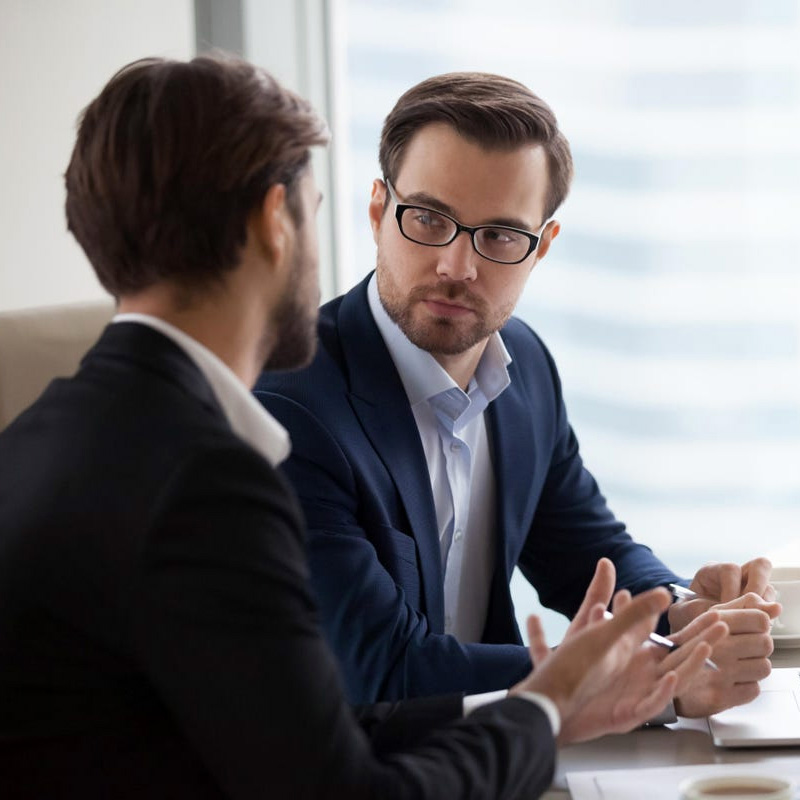 WE PROVIDE YOU THE BEST CONSULTATION
Free Consultation
Talk to our expert now to share your requirement and they will give you free advice
No charge at all
Technical consultation and advises
Before finalize your order contact our experts
Always available 24/7
Consultancy is a popular option for businesses who could use some short-term/Long -term expertise in a particular area, without wishing to take on the commitment of an additional staff member. Consultancy in our company offer to the customers the best option based on what they need. The experience of our team regarding to exporting bitumen all around the world will definitely guide customers to get the final decision regarding their order.
We are facing the different types of clients who need information about the grades, documents, packaging, transport, pricing and so on. So, after we evaluate all the conditions, we will offer the best to them. All the process of consulting will be done through experienced experts.
Finally our goal is to support the customers from the first step till the last one and because of that we allocated the section which can meet costumers needs and guide them to reach their expectation.
(+98)9102400251